Divine
By Karen S. Kingsbury,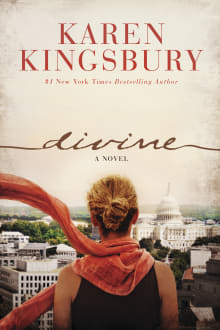 Recommended by Pamela S. Thibodeaux
From Pamela's list on Christian fiction that shows the power of God.
Best-selling author Karen Kingsbury brings to light the ugliness of child prostitution but in a contemporary setting. Experts say reading fiction, especially those books that deal with darker subjects, can boost your mental health. Kingsbury's portrayal of her main character and the trials she goes through in order to heal from childhood trauma is one such book.
---