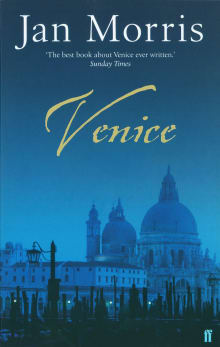 Venice
By Jan Morris
Why this book?
Jan Morris's book is a fantastic discussion about the evolution of Venice. It explores why the city looks as it does, why the inhabitants behave in a particular manner, it explains how the buildings are constructed, why the boats are shaped as they are, how the navy constructed their Arsenale, what is best to eat, and when, what the climate is like and how this has informed behaviour and so much more...
From the list:
The best books on the future of the interior
When you buy a book we may earn a small commission.