Frederick Douglass
By David W. Blight,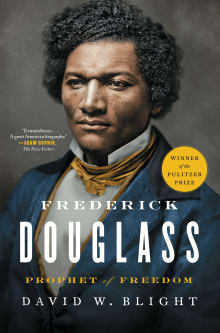 Recommended by Laurence Fenton
From Laurence's list on the best books on the life of Frederick Douglass.
Decades in the making, Blight's epic 2018 Pulitzer prize-winning biography will be the standard-bearer for works on Douglass for at least the next generation or two. It is the ideal combination of high-calibre writing, rigorous research, and empathy for its subject.
---