The Long Game
By Dorie Clark,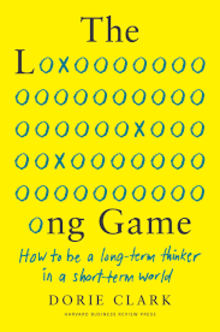 Recommended by Gena Cox
From Gena's list on the need for DEI and workplace inclusion.
Dorie Clark has a way of identifying the challenges that derail careers and then proposing clear, nail-on-the-head solutions that can be executed. The Long Game clarifies that we can achieve our goals if we define our goals and then are purposeful in taking a long-game view and creating the environment that can support those goals. We need to focus, persist, and make space for thinking. I have followed the guidance in this book to help me achieve some very specific goals that were previously vague ideas.
---