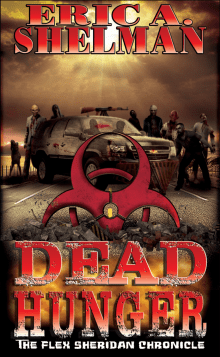 Dead Hunger
By Eric A. Shelman, Jeffrey Kosh
Why this book?
Shelman is one of the Godfathers of indie zompoc. He was an early adaptor to the Amazon self-publishing model and his series, Dead Hunger, was one of the first I read. It starts at the beginning of the outbreak and covers the ups and downs over decades in the 10-book series. Great characters, compelling science, and heartfelt situations kept me reading. The villains were unique, the heroes were likable and funny and the story moves along quickly. There is lots of action and some over-the-top situations as the band of survivors try to stay alive and rebuild a life…
From the list:
The best zombie books from someone who loves old monster movies
When you buy a book we may earn a small commission.