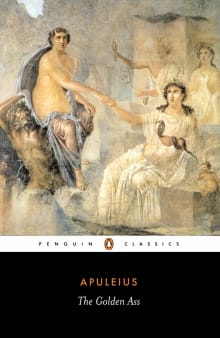 The Golden Ass
By Apuleius, P.G. Walsh
Why this book?
Not so much a novel as a loosely connected set of rambling anecdotes dealing with everything from incompetent market officials to Greek myth and sex and superstition. The whole thing is told with great verve and is a sackful of fun. Try P.G. Walsh's translation available from Oxford. World Classics.

From the list:
The best books on ancient Rome by ancient Romans
When you buy a book we may earn a small commission.