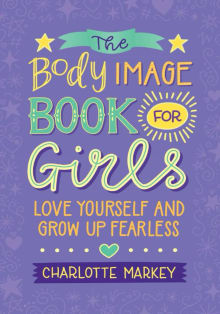 The Body Image Book for Girls: Love Yourself and Grow Up Fearless
By Charlotte Markey,
Why this book?
There's been a lot of research on how girls fall prey to diet culture, lose their self-confidence, disappear into disordered eating/eating disorders/low self-esteem at puberty. A lot of that is triggered by living in a culture that's so messed up around food, eating, and body image. So I'm always looking for tools to give girls to help them navigate that treacherous time, and this is one of the books I like to recommend.

From the list: