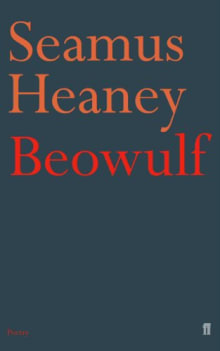 Beowulf
By Seamus Heaney
Why this book?
Beowulf is fascinating because it was written in Angle-land, probably Suffolk, probably in the 900s AD, when the Angles (Southern Scandinavians) held sway, with the Danes in Northumbria and Mercia, before the Anglo Saxons began to create the first truly English dynasty in Alfred the Great. It tells of a hero from Geats (in modern Sweden, possibly in the 600s AD) who rids the king of the Danes of the monster Grendel. Of all the translations Seamus Heany is the most vigorous and beautiful, and I often return to it as a reference.

From the list:
The best books on Norse mythology from a wide range of perspectives
When you buy a book we may earn a small commission.