Beowulf
By Seamus Heaney (translator),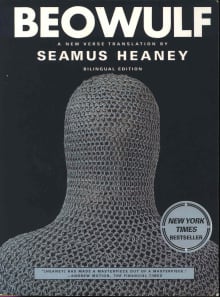 Recommended by George Hagen
From George's list on Viking gods & heroes.
If you want a heart-stopping superhero tale, this is it! Beowulf is the tale of a valiant knight and his conquest of the monster Grendel, told with bone-crunching drama! This story is an ancient Scandinavian hero saga, translated for this book by the poet Seamus Heaney. A recent edition includes pictures to give the reader a visual sense of Viking culture.

---