Anne of Avonlea
By Lucy Maud Montgomery,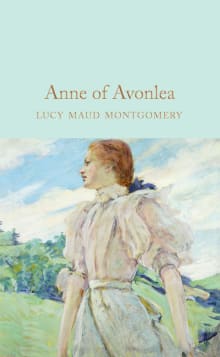 Recommended by Ennie Smith
From Ennie's list on the best historical books set in boarding schools for girls.
Anne is one of the most lovable female characters in the whole literature. When I read about her I feel like I'm her good friend and I'm excited about her along with the story. Anne is now 16 years old and she begins her job as the new schoolteacher in this book. It was a great continuation of her story and I love seeing Anne starts to become an adult while still keeping her positive personality. And I really appreciate the very special romantic storyline too. Anne always stays Anne, a great girl.
---