A Primer of Freudian Psychology
By Calvin S. Hall,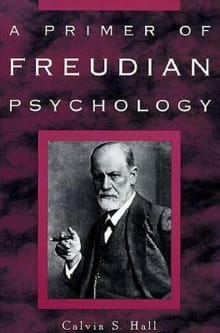 Recommended by Richard E. Nisbett
From Richard's list on thinking.
This book gives an excellent overview of Freud's thoughts about human psychology, and also shows the way he thought. Freud's brilliance shines through. I hasten to say most, though not by any means all of his hypotheses are wrong. I read this book at 15 and knew when I finished it I was going to be a psychologist. Some of my work gives strong support to a few of his hypotheses about the unconscious. Ironically, Freud himself didn't believe his ideas could be tested by psychology experiments.

---