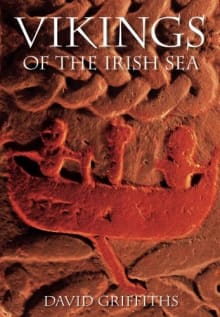 Vikings of the Irish Sea
By David Griffiths
Why this book?
This may not look, at first sight, like a book for the general reader. But in my research into the period I have found no more useful, better written, or more thought-provoking work. David Griffiths is, like me, an archaeologist; and he knows his material. How the Vikings explored, conquered, and settled the lands in and around the Irish Sea is a story of marvellous sculpture and enigmatic burial mound; of silver, towns and landscape. A very fine book.

From the list:
The best books about the Viking period
When you buy a book we may earn a small commission.