The Call
By Peadar Ó Guilín,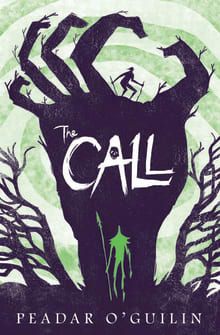 Recommended by Bryony Pearce
From Bryony's list on for Buffy lovers.
The Call picks up on the horror element I loved in Buffy. In this alternative world, the Irish have banished the Sidhe, but as revenge, the Sidhe call Irish teens to their land, where they are hunted for 24 hours. You don't know who will be called, or when, but eventually, it will be your turn. School is all about helping teens learn to survive when they are taken. Three minutes pass in our world before you are returned. But in what state? I loved the concept of this novel, and the main character will hit you in all the feels!
---