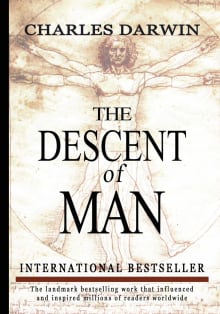 The Descent Of Man
By Charles Darwin
Why this book?
This is the seminal book on human evolution, published by Charles Darwin twelve years after his On the Origin of Species. Don't be put off by its length. You can skip a lot, including the huge digression on sexual selection. Focus on the early chapters, first where Darwin gives his reasons to think that human beings, Homo sapiens, are the end result of an evolutionary process, fueled by natural selection, as are all other organisms. We are descended from monkeys. Second, Darwin argues that crude Social Darwinism, life is a brutal struggle for existence, hence "might is right,"…
From the list:
The best books on human evolution and the human story
When you buy a book we may earn a small commission.