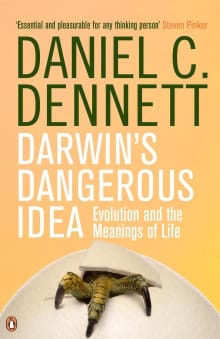 Darwin's Dangerous Idea
By Daniel Dennett
Why this book?
Like Kant reading Hume, this book woke me up from my small-minded intellectual slumbers. Before this, I thought biology was basically just memorizing different parts of cells. Dennett opened my mind to the intricacies of evolutionary theory and did so with wit and elegance.
From the list:
The best books that will open your mind to the wonders of biology
When you buy a book we may earn a small commission.