The Century of the Gene
By Evelyn Fox Keller,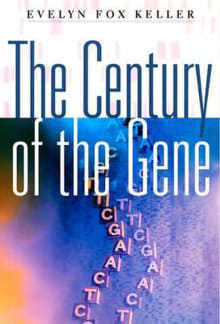 Recommended by Mark S. Blumberg
From Mark's list on seeing science differently.
Genes have variously been described as selfish and controlling—as providing a blueprint or a program for development—as even "the cell's brain". These descriptions of genes get in the way of our understanding of what genes actually do—and what they don't (and cannot) do. Evelyn Fox Keller provides an antidote to the simplistic notions of genes that permeate our society and infect our scientific discourse. She carefully walks us through the history of the field and provides us with a much more realistic view of the intricacies of DNA. By the end of this marvelous book, you may not even think that genes are a thing at all.

---