Blood and Soil
By Ben Kiernan,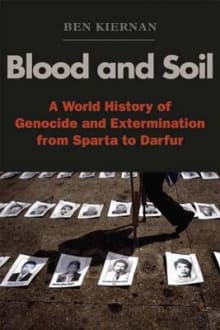 Recommended by T.M. Lemos
From T.M.'s list on the best books on the comparative history of violence.
This book is the first global history of genocide and is indispensable for understanding the phenomenon of genocide. What is so useful about the book is not merely its broad coverage but Kiernan's masterful analyses of genocides occurring in widely different times and places.
---