The Tender Hour of Twilight
By Richard Seaver,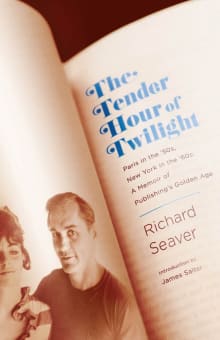 Recommended by Louis Menand
From Louis' list on memoirs from a wide array of people.
Despite the cheesy title, this is a revealing window on the world of postwar publishing. Seaver "discovered" Samuel Beckett as a graduate student in Paris after the war, and he eventually became an editor at Beckett's American publisher, Grove, during its heyday under Barney Rosset.

---