Never Have I Ever
By Isabel Yap,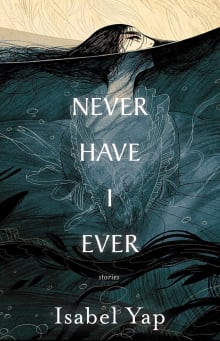 Recommended by Charlie Jane Anders
From Charlie's list on short stories that could change your life.
Yap's debut collection is full of brilliant moments and haunting images. She wraps together Filipino folklore with characters who are endlessly rich and fascinating, and the result is sometimes terrifying, sometimes weird and unsettling, and always gorgeous. This book will leave you feeling as if uncanny worlds are waiting for you to discover them, just out of view. Many of these stories go to dark places, but then you stumble on a sweet tale like "A Spell For Foolish Hearts," involving a gay magician, a love potion, and a complicated relationship. You'll wish you could read this book for the first time more than once.
---