The Riddle of the Sands
By Erskine Childers,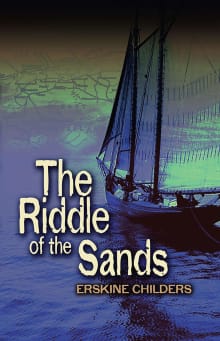 Recommended by Carol Newman Cronin
From Carol's list on taking place on the coast.
The first time I read this book I was sailing through the Frisian Islands, where it takes place—though unlike its two main characters, I didn't have to worry about German patrols or being arrested as a spy. A classic thriller, the remote and shifting islands of the area help to drive the plot. It could, quite simply, take place nowhere else. Great sailing scenes as well!
---