The Voyage of the Cormorant
By Christian Beamish, Ken Perkins (illustrator),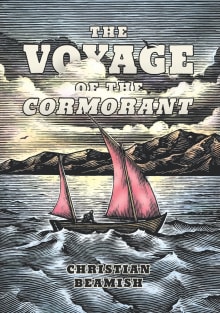 Recommended by Patrick Dean
From Patrick's list on the best first-person books about the outdoors that should be better-known.
Building your own sailboat from scratch, then sailing it from California down to Baja, camping, and surfing along the way: how can that not be a cool story? Christian Beamish manages the perfect blend of introspection and backstory with descriptions of sea, sky, land, and the people he meets along the way.

---