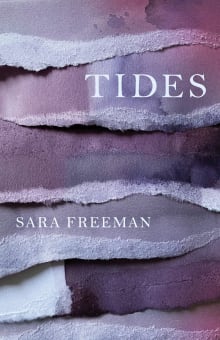 Recommended by Eliza Robertson
From Eliza's list on the best books featuring transgressive mothers.
Without giving too much away, this book follows a woman who lost a baby. We don't witness her as a mother, as such. She's someone whose choices resulted in no child at all. Instead, we witness her in a cavernous, self-destructive funk, in which she leaves her husband and flees to an ambiguous seaside town. 
Here, she drinks too much. She falls asleep in public places. She charms men, just to feel her power over them. And also — she longs for something. Deeply. Like the protagonists in all these stories, she remains somehow absolvable, despite the moments where she does something abhorrent or perplexing. 
If you were to list the protagonist's transgressions on paper, the character portrait would be unflattering, even loathsome at times. But that's not how I perceived her. I found myself sympathetic, charmed, and wanting to be her friend.
---