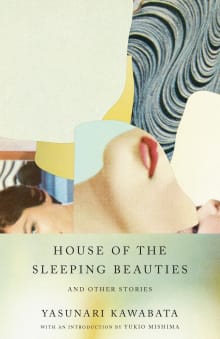 House of the Sleeping Beauties and Other Stories
By Yasunari Kawabata
Why this book?
Novellas are a perfect place to start for poets who are interested in writing longer, more narrative work. They're slim, lyrical, and less daunting. I read this novella in college & haven't stopped thinking about it since. It takes place in what I can only refer to as a "Sleeping Brothel" where elderly men pay to sleep beside young women. The story is haunting, but it doesn't take cheap horror shots. Instead, it delves into the complexity of loneliness, the shared vulnerability of sleep, and the human need for comfort.

From the list:
The best books for poets who want to write fiction
When you buy a book we may earn a small commission.