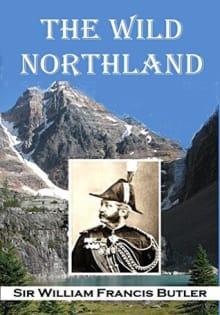 The Wild North Land: Being the Story of a Winter Journey, with Dogs, Across Northern North America
By William Francis Butler
Why this book?
A book that falls between Lummis and Steinbeck chronologically is William Francis Butler's The Wild North Land: Being the Story of a Winter Journey, with Dogs, Across Northern North America, an account of his retracing of the route of the 18th-century Scottish explorer Alexander McKenzie who traversed much of Canada from Lake Chipewyan in Alberta to the Pacific Ocean. Butler had a dog team whose leader was Cerf-Vola, who distinguished himself for his sagacity and strength. Ultimately, Butler retired him from sled duty to dog companion. That relationship did not prevent Butler from giving the dog to an acquaintance…
From the list:
The best American books on travels with dogs
When you buy a book we may earn a small commission.