77 Shadow Street
By Dean Koontz,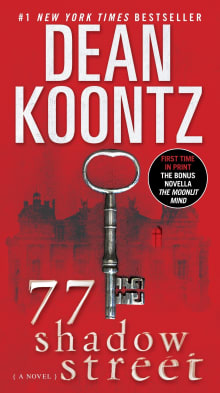 Recommended by Joshua Grant
From Joshua's list on with creepy or terrifying creatures and monsters.
This book is all around haunting and instantly made me a huge fan of Dean Koontz. Set in an apartment complex with a long history of violence and hauntings, Koontz does a fantastic job of setting up expectations, and then subverting those expectations. Not everything here is as it seems. Throw in some disturbing creatures and an interesting twist and I was hooked!
---