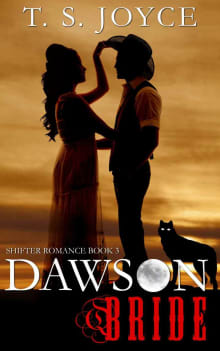 Wolf Bride
By T.S. Joyce
Why this book?
This is the book to read when you need something sweet and easy yet full of wolf fun rather than endless sex scenes. Werewolves plus the Wild West with three sequels that are just as satisfying – this is a great series to put on your e-reader for a rainy day.
From the list:
The best werewolf books for lovers of adventure and romance
When you buy a book we may earn a small commission.