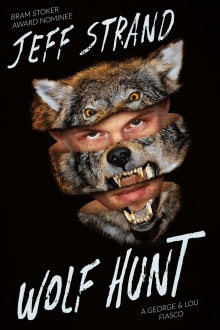 Wolf Hunt
By Jeff Strand
Why this book?
Even the simplest jobs can turn out to be horrible. George and Lou are the nicest, most amiable underworld thugs you could meet. They just want to get their delivery job done and then go out for some beers and bowling. Except, the thing they don't know is that their delivery consignment is a very angry werewolf. When it escapes, they are forced into a cat-and-mouse chase across Florida. No paycheck can be worth the horror and torment that Jeff Strand's bloody comedy puts them through.
From the list:
The best books that capture the horrors of the workplace
When you buy a book we may earn a small commission.