The Crow King
By M. H. Woodscourt,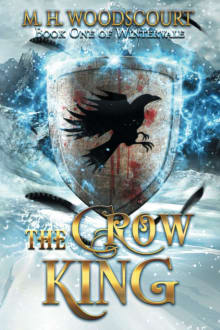 Why this book?
M.H. Woodscourt is amazing an amazing storyteller. One of her biggest strengths is bringing her characters to life. If you love character-driven fantasy stories, I highly recommend The Crow King. The settings are all places that I would love to visit in real life. 
Gwyn's journey is filled with struggle and reward and exciting twists and turns.

---