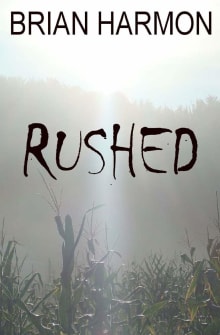 Recommended by Julie Elizabeth Powell
From Julie's list on independent authors building worlds.
I've read all of this author's work and the
Rushed
series is my favourite because although it's a sinister paranormal fantasy, it is filled with humour. The world-building for each book is amazing – certainly daunting and nasty in parts, yet believable.
There are remarks in reviews that it's confusing and weird, so maybe you have to be odd to understand and appreciate it. I did, so I must be.
---