The Chemical Carousel
By Dirk Hanson,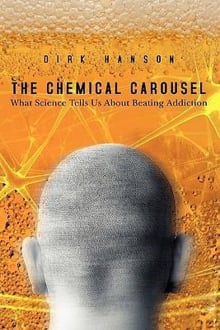 Recommended by James Brown
From James' list on addiction and recovery from someone who has been there.
This book also deals with addiction science, and Hanson is a gifted writer who's able to express complex ideas in simple, straightforward language. And he also devotes a good deal of time to the care and healing aspects of substance abuse. It takes one to know one, as the saying goes, and Mr. Hanson knows from personal experience and extensive investigative research what it's like to struggle with addiction. Underrated and underread, this book is right up there with the best on the subjects of addiction and recovery.
---