The Drama of the Gifted Child
By Alice Miller,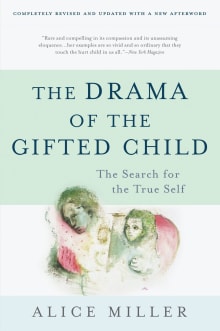 Recommended by Ilse Sand
From Ilse's list on helping you to be authentic and true to yourself.
Reading this book I discovered the difference between the true and the false self. If you are not truly seen as the person you are in your childhood, you will develop a false self. A way of being and performing that you think others might like. And you might forget who you really are, and what you deep inside desire and long for.
Alice Miller describes this situation so clearly. And I recognized my own false self, and have since then worked on becoming my true self again.

---