Becoming Steve Jobs
By Brent Schlender, Rick Tetzeli,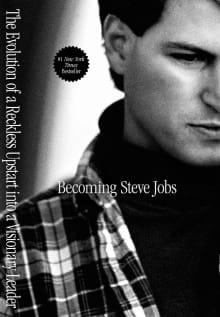 Recommended by David Kopec
From David's list on Steve Jobs and the history of Apple Inc..
This biography was almost written as a "response" to the Isaacson book. It better covers the NeXT and Pixar years. In fact, it makes the case that those years in Steve Jobs's life were critical for his later success after returning to Apple. This book should probably be read after the Isaacson book because it's not as comprehensive as the Isaacson book and provides a different perspective.
---