Writing for Television
By Yvonne Grace,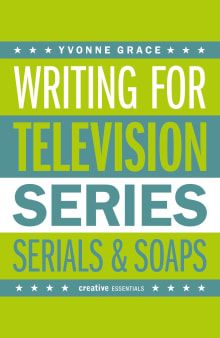 Recommended by Julian Friedmann
From Julian's list on for elevating your screenwriting career.
There are numerous books on writing for TV but Yvonne's book is eminently practical covering the basics and also the more complex and nuanced aspects like the relationship between writers and script editors. Given the importance of the streamers writing for TV is more important than ever.
---