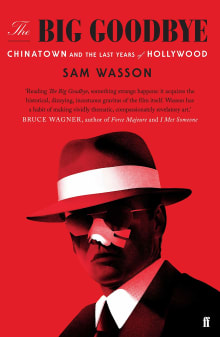 The Big Goodbye: Chinatown and the Last Years of Hollywood
By Sam Wasson
Why this book?
Sam Wasson is simply a good writer, crafting tight narratives that help this book read like a novel. The best part of this book is its examination of the creative process: in order for Chinatown to get made the way it did, a million (maybe two million) things needed to align in just the right way. The movie easily could have failed, but Wasson shows how the contributions of its many collaborators saved it.
From the list:
The best books on Hollywood history
When you buy a book we may earn a small commission.