The Last Tycoon: The Authorized Text
By F. Scott Fitzgerald,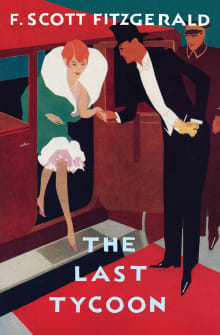 Why this book?
This is not only a great novel by a great writer, but its unvarnished look at Hollywood, makes it, to me, one of the best show business novels of all time. It's a book that made me want to be a writer and I learned so much from it about the economy of words. The other aspect about it that appeals to me is the fact that the novel's main character, studio chief Monroe Stahr, is based on the real-life MGM studio executive Irving Thalberg, who produced A Night at the Opera, which starred my grandfather, Groucho Marx, and my great-uncles, Harpo and Chico, and is not only considered by many to be the best Marx Brothers film, but also one of greatest comedies of all time. 
---