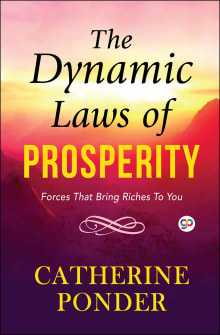 The Dynamic Laws of Prosperity
By Catherine Ponder
Why this book?
I read this book when I first moved out to California from Canada. I was living on the beach and having a great time. Catherine Ponder has this energy that is like Tim Robbins and her message is that you can have anything you want if you put your mind to it. It helped me chart my way forward in the entertainment industry and helped me find my path.

From the list:
The best books for seekers, poets, and philosophers on this journey we call life
When you buy a book we may earn a small commission.