Anne of Green Gables
By L.M. Montgomery,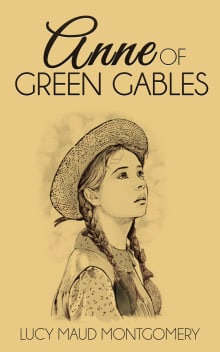 Recommended by Molly D. Campbell
From Molly's list on unforgettable characters.
I have been an eccentric my whole life. As a child, I had an adult soul. Nobody, including my parents, recognized this. So I felt as if I didn't fit anywhere. Then I discovered Anne Shirley. The kindred spirit to my soul. She knew "big words." Her heart was vulnerable, so her spirit was brave. I read that book so many times, the binding split. Anne Shirley was the first fictional character that resonated with me, and I have carried her with me ever since. I named my daughter Anne.
---