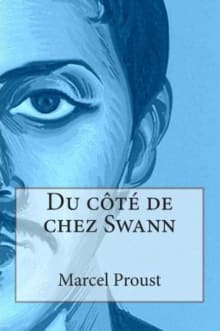 Du côté de chez Swann
By Marcel Proust
Why this book?
When it comes to finding inspiration in our memories, Marcel Proust is literature's gold standard. The French novelist devoted the balance of his life to the art of refracting his memories through the lens of his writerly self. Proust understood implicitly that our memories are triggered by sensory experiences—sights, sounds, smells, and touch, to be sure—but most especially through the pleasures of the text. In Du côté de chez Swann, the first volume of his epic À la recherche du temps perdu, Proust interrogates the ways in which memory is catalyzed by the senses, while comprehending, at the…
From the list:
The best novels for finding inspiration
When you buy a book we may earn a small commission.