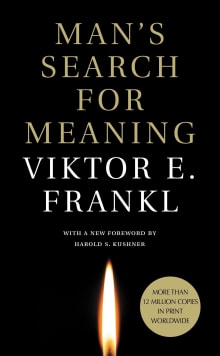 Man's Search for Meaning
By Viktor Frankl
Why this book?
If to people I love I could only give a single book, this would be it. I've read it three times and will revisit it until I die. Imprison a man in hell on Earth where the souls of his loved ones rise from the smokestacks of the crematorium within his sight. His friends die starving and beaten in the mud. What's left of human dignity? Is there anything redeeming? Is there a chance for forgiveness, or even beauty or love? This tragic account of an appalling time is one of the greatest books ever written. I improve as a…
From the list:
The best novels of beauty and grit among the hardships of life
When you buy a book we may earn a small commission.