The Penguin Book of Norse Myths
By Kevin Crossley-Holland,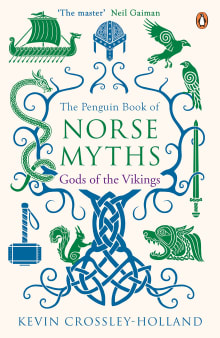 Recommended by J.D. Foslan
From J.D.'s list on Norse mythology and polytheism.
The Norse Myths makes the Norse lore accessible to a modern audience. Unlike some collections, this is a book for adult readers and the author provides a wealth of cultural and background information to compliment the stories. For those who are new to Norse mythology, this is a wonderful starting point. For those who are already familiar with the tales, this book provides a fresh and powerful retelling of the myths.

---