Between Two Fires-Guerrilla War In The Spanish Sierras
By David Baird,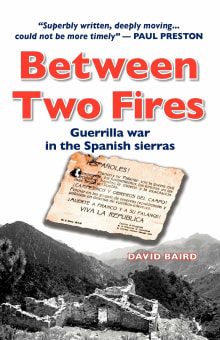 Recommended by Joan Fallon
From Joan's list on the Spanish Civil War through oral history and narrative.
This book takes a different look at the Spanish Civil War. It looks at the history of the guerrilla war in the Spanish sierras, where poorly armed men waged a drawn out battle against the Nationalist troops for years. It is also in the province of Málaga.

---