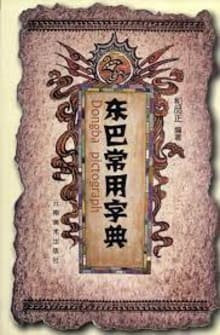 Naxi Dongba Pictograph Dictionary
By He Pinzheng
Why this book?
While researching the Ming dynasty and its tea horse trade, I had the joy of traveling to Lijiang in China's Yunnan province. Lijiang is home to the Naxi (or Nakhi) whose Mu clan rose in prominence during the Ming dynasty. The Naxi people are unique in that they employ the world's only living pictographic writing system. 
This tiny dictionary is filled with pictographs and their meaning, both in English and in Mandarin. Pictographs are grouped by topics significant to the Naxi culture, such as behaviour, family life, housing, and plants. This book extends one's view of China, a country which…
From the list:
The best books on China's Ming Dynasty
When you buy a book we may earn a small commission.