The Discovery of France
By Graham Robb,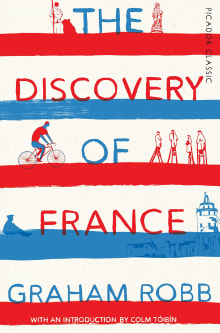 Recommended by Julie Barlow
From Julie's list on understanding the French.
Don't be intimated by the academic-sounding title. This book just blew my mind. If you want to even begin understanding the French, you have to know where they came from. As Robb proves in this readable work, there is no better way to do this than by looking at French geography. France is a country that evolved out of surprisingly varied landscapes, ethnic origins, languages, and more. Understanding all the pieces of the puzzle, the great struggles that gathered them into a unified country, will forever change how you see the country.

---