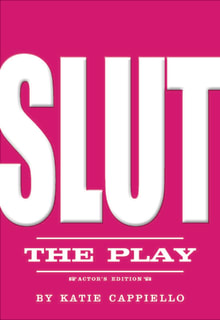 Recommended by Leora Tanenbaum
From Leora's list on being a young woman in the USA.
This play, inspired by the experiences of a racially diverse group of New York City teenage girls, explores the intersection of slut-shaming and sexual violence. At its core, the play questions the wisdom of girls embracing the "slut" label for themselves. "Slut" may seem like a carefree term of endearment, and it is—until the moment Joey, a member of her school's dance team, informally known as the Slut Squad, is sexually assaulted by two boys from school. She brings charges against them, and every sexually provocative thing she previously has done is used as evidence that she is lying. If you want to understand the pressures teenage girls face today, this play breaks it down for you.

---