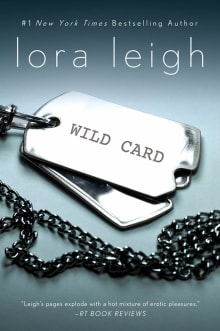 Recommended by Sable Hunter
From Sable's list on romances full of emotion, adventure, and heat.
My God, this book ripped my heart out and put it back together again. I love stories that make me cry and I've made that a goal in my own writing. I want to make the reader laugh, weep, and swoon – then I know I've done my job. This book fulfills those requirements in spades. I adored this story. I've reread this book a dozen times or more. The characters, Nathan & Bella, will be with me forever. 
---