Termópilas (Grandes Batallas)
By Paul Cartledge,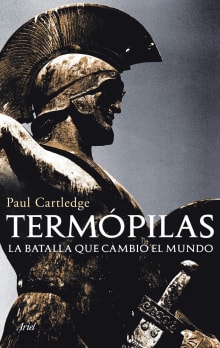 Recommended by Christian Zamora Salamanca
From Christian's list on the best books about the great Spartan Nation.
The legendary feat of the 300 Spartans who sacrificed for their city and their ideals is narrated in an excellent way in this book that also accurately reflects the way of thinking and understanding the world. A highly recommended reading for those who wish to learn about the world of the Spartans. In this story are the most important events of that historic moment.
---