Little Monkey
By Marta Altes,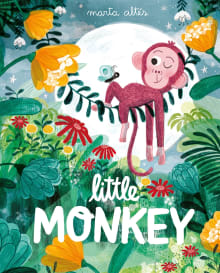 Recommended by Yoeri Slegers
From Yoeri's list on travelling in different or strange circumstances.
If you're small you have to prove yourself even more. I am 1.94m tall. My wife is 1.5. So I have first-hand experience. But like in real life, you don't need to prove anything. Being small or the smallest doesn't matter to the people who love you.
---