Lord of the Flies
By William Golding,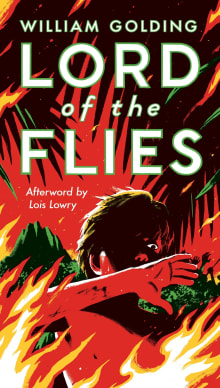 Recommended by Konstantin Traumer
From Konstantin's list on the worst ways the world could end in a book.
Some of the most deep and memorable conversations I've had with my friends entailed "how do you recreate civilization after civilization collapses?" I found that Lord of the Flies humbled my utopian ideas as it presents some logical steps of social disintegration. What's great about this story is that it's not even set in a remnant of civilization, but drops us straight onto an island. The cast of characters is so perfectly written as we see children trying to not only survive but to create their own civilization on this island. I found these images to be vivid and perfectly chosen as it displays the wild and naive state of man when man's hubris runs rampant. It's a retelling of the Tower of Babel, of man's proclivity for religion and hiearchy, and warns the reader of our own hubris when we attempt to redefine society.
---