Thinking, Fast and Slow
By Daniel Kahneman,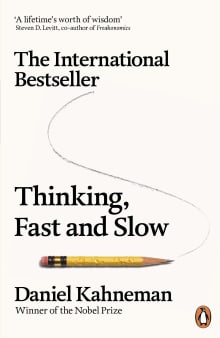 Recommended by John S. Seiter
From John's list on the best books on getting what you want without being evil.
If the study of human irrationality interests you as much as it does me, you'll love this book! By reading it, you will learn a vast array of principles for explaining how and why people are influenced. The book is a perfect companion to my favorite theory of persuasion—the elaboration likelihood model—which helps us understand that decision-making is not always well thought out, but rather based on a multitude of cognitive shortcuts. 
---