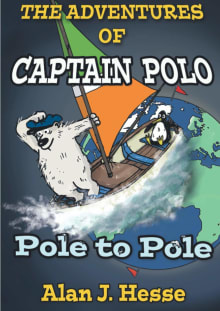 The Adventures of Captain Polo: Pole to Pole
By Alan J. Hesse
Why this book?
An entertaining and educational series where our friendly polar bear continues on his adventure teaching children about climate change and how being responsible and caring for our environment and the planet is a form of kindness that we all benefit from.
From the list:
The best children's books where kindness wins every time
When you buy a book we may earn a small commission.