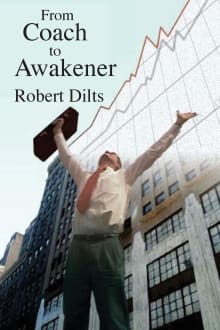 From Coach to Awakener
By Robert Dilts
Why this book?
If you are a coach or student of NLP, add this book to your library. Dilts notes that, in the past, coaching has been focused mainly on improving behavior performance through careful observation and feedback. More recently personal, executive, and life coaching has evolved to provide support on a number of different levels. Each level has a different focus and requires a different approach and set of tools. Dilts clearly explains how your coaching style must adapt to each level (environment (caretaker or guide), behaviors (coach), capabilities (teacher), beliefs and values (mentor), identity (sponsor), and spirituality (awakener)), and provides a…
From the list:
The best books on neuro-linguistic programming (NLP)
When you buy a book we may earn a small commission.